Regular price
Rs. 220.00
Sale price
Rs. 220.00
Unit price
per
Sale
Sold out
One magical box for multiple healthy, tasty & easy to make dishes; if in a hurry take Organic Wisdom's Jowar (Sorghum) Flakes with milk/buttermilk or you can make poha, upma, chivda rich in protein, fiber & essential nutrients using our organic & gluten free free flakes.
BENEFITS
Consists 5 TIMES MORE FIBER than normal corn flakes keeping satiated for longer hours
Being GLUTEN FREE, these are healthy option for gluten intolerant people
High PROTEIN component (12 gm of protein is in 100gm of Jowar) helps in building muscles & repairing body tissues faster.
High MAGNESIUM level in Jowar helps to increase calcium absorption in the body, mineral much needed for healthier bones.
COPPER in Jowar helps in hair growth and lessens hair fall
Considering health benefits of Jowar, it's a must have cereal in our plates. With Organic Wisdom's Jowar Flakes, you can now easily incorporate this in your diet. We also offer Bajra (Pearl Millet) Flakes online.
Categories : Millet Flakes, Jowar (Sorghum) Flakes, Bajra (Pearl Millet) Flakes, Jowar Poha, Jowar Upma, Jowar Chivda, Healthy Breakfast, Ready to cook meals, Gluten Free, Super food for kids, Diet Food, Low GI, Organic Millets, Wheat alternative, Healthy meals
Why Us?
Highlights
Ingredients
Reviews
Why Us?
At Organic Wisdom, we control the whole process of seed to platter closely ensuring flakes that reach you are free from salt, sugar, oil, chemical or emulsifiers often used to make it look crispier. Our flakes are sun dried & 100% natural.
For our other millet products, visit our online organic store.
Highlights
Natural Farming
0% Preservatives
0% Colours
0% Flavours
Ingredients
Reviews
Share
View full details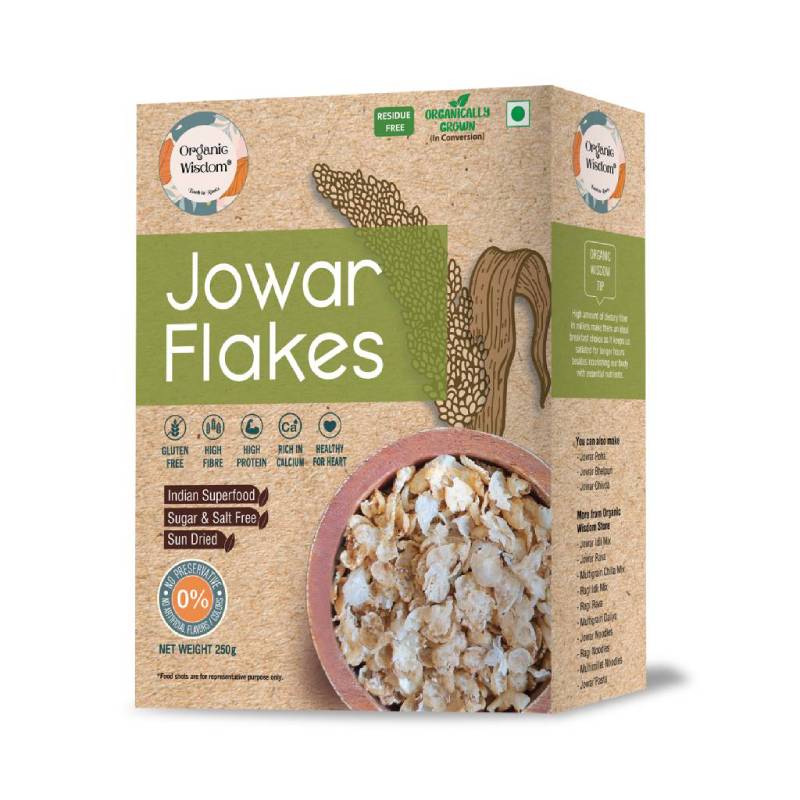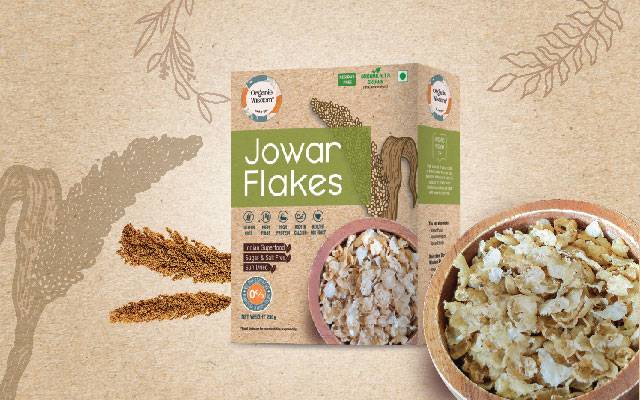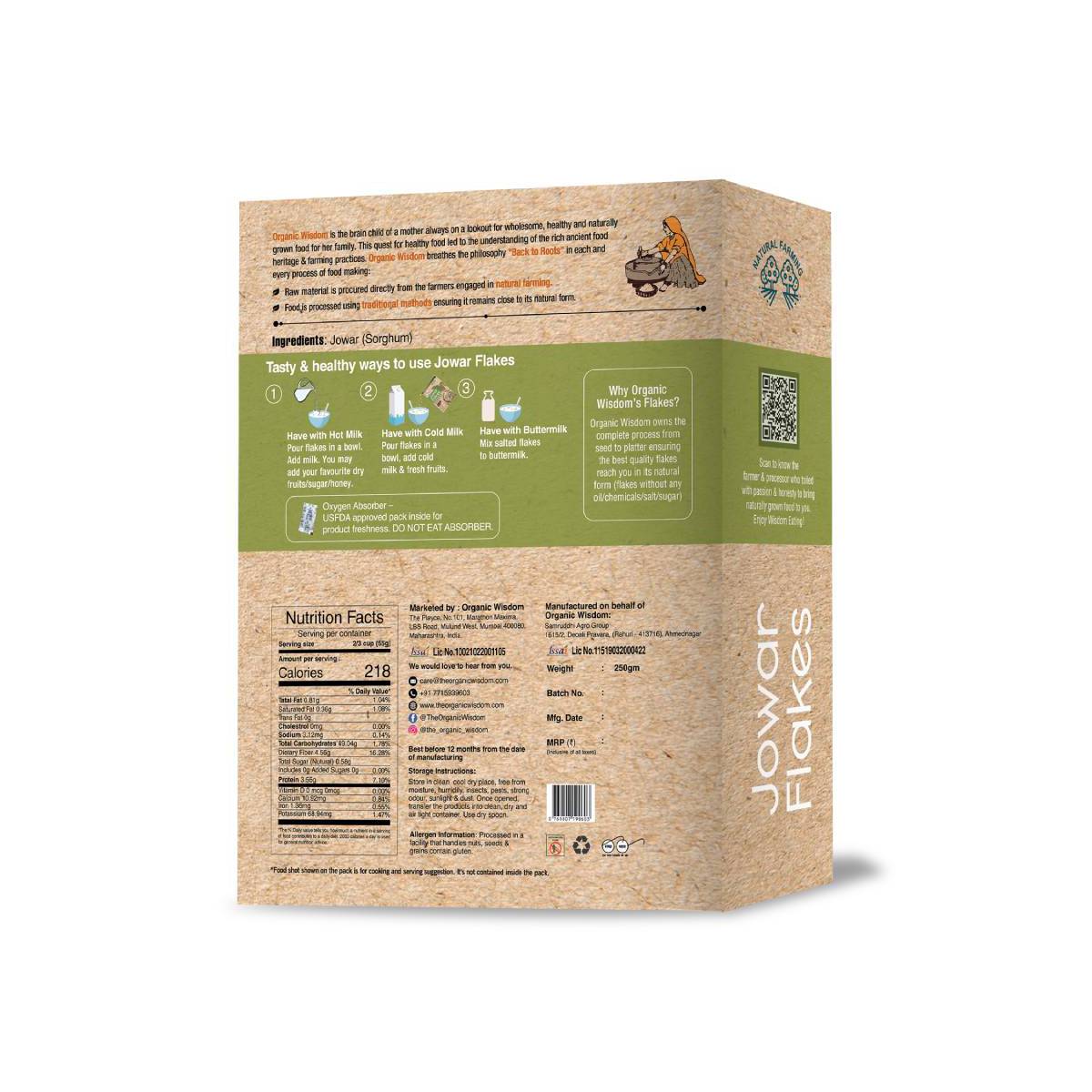 Recipe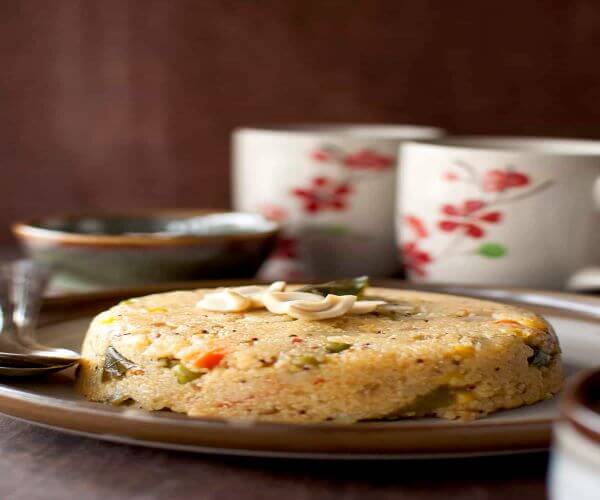 Jowar (Sorghum) Upma Recipe
Jowar Upma is a healthy breakfast recipe. It is easy to make, delicious and will help you stay energised for a longer time. It's very healthy for kids as Jowar is rich in Protein, Fibre, Calcium, and Magnesium along with Copper & Iron. Even if you are planning to loose weight, this gluten free millet can be very helpful given its high dietary content. With Organic Wisdom' Jowar Rava, start your day with a nutritious & delicious breakfast.
Preparation time: 10 min
Cooking time: Just gets ready in 20 minutes
View Recipe